Source: http://myvancity.ca/2016/11/02/home-wine-tastings/
One of the things I most enjoy doing is conducting wine tastings for private parties. The most recent one was close to where I live and I knew a few of the dozen or so people who had been invited.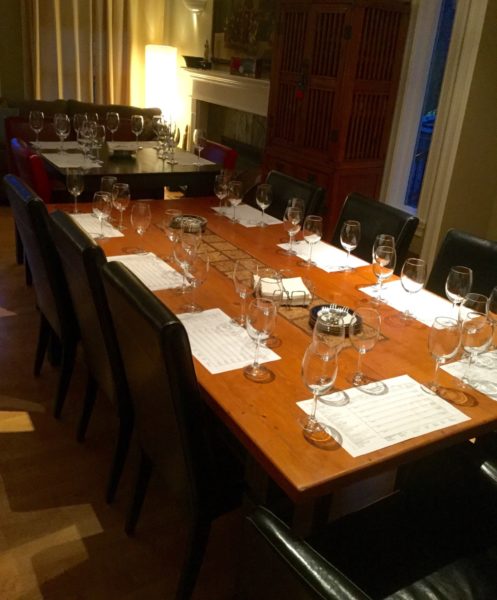 It had been decided that we would do three wine wines and three reds at different levels of quality. I decided that chardonnay would be a safe bet for a white wine and I bought wines that were roughly $10, $20 and $30.   The reds, primarily merlot / cabernet franc blends, ranged from $15 to $35. Later, they asked to make it four wines of each and I decided to include a different wine in each flight. For the whites, I chose a $25 white Bordeaux styled wine (sauvignon blanc / semillon) and for the reds, a single varietal cabernet franc.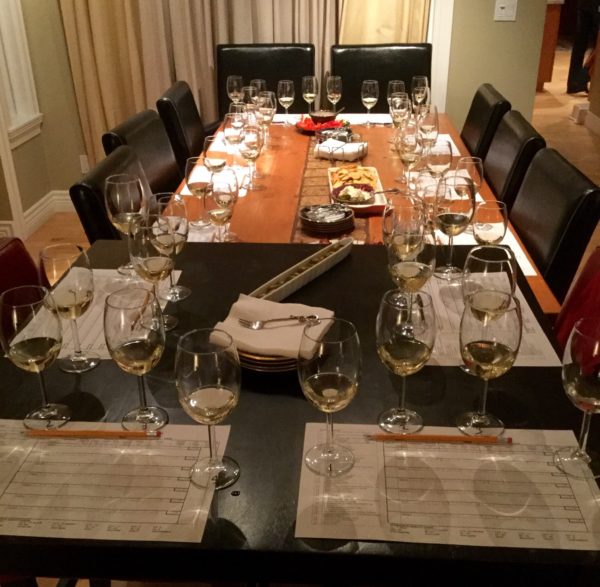 It was a blind tasting with all the bottles wrapped in brown paper. The guests were asked to taste each of the four white wines and to make a guess as to what the varietal was. I also asked them which wine was their favourite. Guesses varied a bit on the white wines, though people had good reasons for their guesses. No one chose the least expensive as their favourite. Everyone agreed that it was drinkable but rather generic. People were just about evenly spit with the two most expensive wines being the favourites. The winners? Black Hills Alibi (sauvignon blanc / semillon) at $25 and the Privato Chardonnay at $30.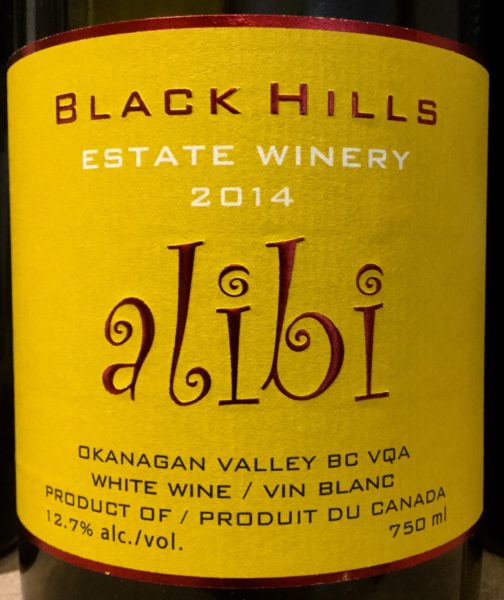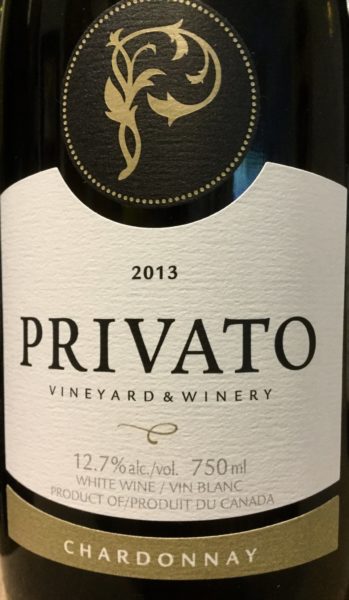 We had a short break and enjoyed some appetizers and then we moved on to the red flight. With the reds there was a little less agreement on favourites, although the single varietal cabernet franc (a very good, though a little more delicate wine) did not show as well as expected after all the blends. Had it been the first of the reds, I have no doubt many people would have enjoyed it more. People's favourites were just about evenly divided between the Gehringer Brothers Summer Night at $15 (those people correctly identified and liked the pinot noir in the blend), the Bordertown Living Desert Red $23 and the Kismet Mantra at $35.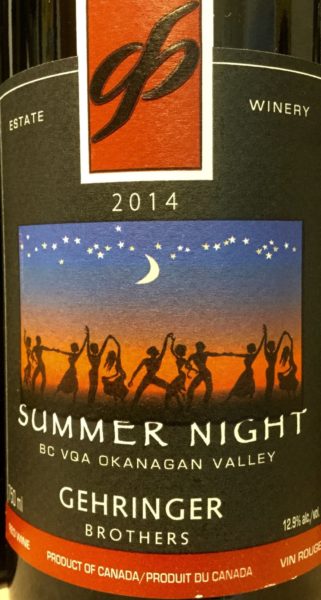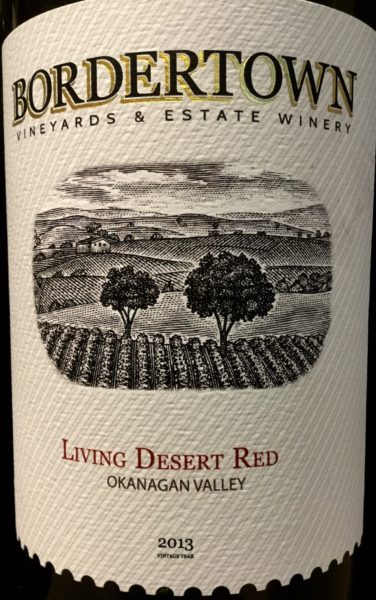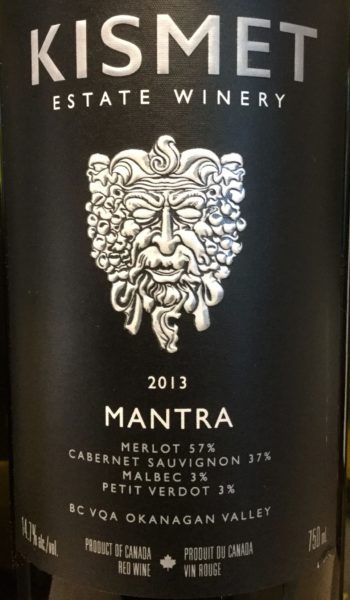 Social events like this are always a lot of fun and there are many ways of doing one and there are countless themes to choose from. When people don't know the brands and prices, blind tastings can be real eye-openers, sometimes even for experienced wine consumers.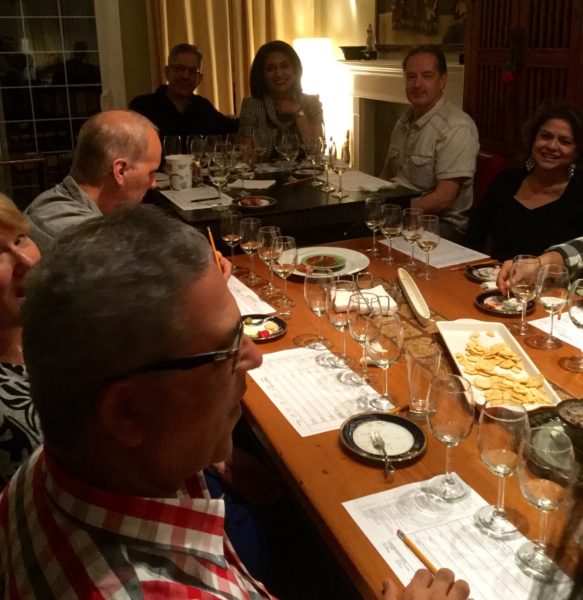 (All photos – Sam Hauck)