VIRTUAL WINE TASTING
SIP BORDERTOWN'S VARIETALS FROM HOME

Here's How You Can Sip Bordertown's Varietals from Home
Please join us Saturday evenings at 6pm in May of 2020 to join in as noted wine expert Carl Boucher continues his installments of our new engaging short-format virtual wine-tasting series, "At Home with Bordertown."
Be part of Bordertown's first virtual tasting series on Facebook Live on Saturday, April 25 at 6pm! Simply go to Bordertown Winery's Facebook page at 6 pm to join in on the fun.
Be sure to 'follow' Bordertown or click either 'Going' or 'Interested' to this event to get a Virtual Tasting reminder.
Your host, Carl Boucher, is a wine expert who has always found inspiration in the stories and people behind the world's most interesting wines. For the past 20 years, Carl's curiosity and passion has helped him lead the wine menus for some of the top restaurants in the world, as well as curate wines for collectors and private cellars.  He also brought the world of wine on board at WestJet, with new flavours, new countries and wine regions, creating a wine program with the same personality as the airline.
Carl will lead you through an information-rich tasting, sharing the story of the wines and insights about our winemaking practices.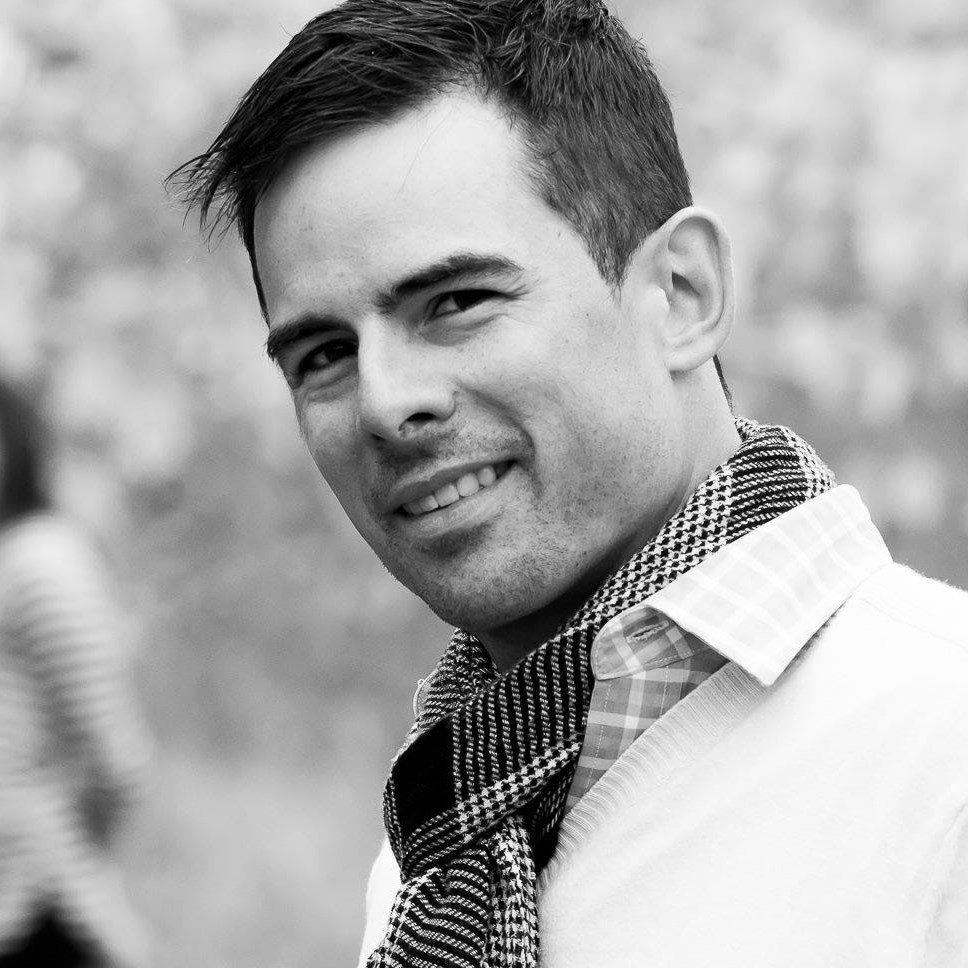 The Series
This Saturday marks the second of a series of these live tasting events. Find out about the grape varietals that make the wines that capture the essence of the South Okanagan region's unique growing conditions. You can join in with questions and comments and interact with Carl during the live tasting.
Pinot Gris and Cabernet Franc:  The Popular Ones   April 18
Living Desert White and Red:  The Amazing Blends  April 25 POSTPONED

Gruner Veltliner and Rose:  Springtime Delights   May 2
Unoaked Chardonnay and Chardonnay:  Chardonnay Both Ways   May 9
Merlot and Cabernet Sauvignon:  The Big Reds   May 16
During our second 'At Home with Bordertown' Tasting, you'll find out about Bordertown's famous 'Living Desert' wines – Living Desert White and Living Desert Red. These are the amazing blends that show off how wine varietals can complement each other so fabulously!
See you Saturday night
Have The Bottles On Hand To Follow Along!
If you wish to taste along with Carl with your wines on hand, please email Bordertown's wholesale agent in your area to arrange wines to be delivered to your door. Free delivery for 6 bottles of more.
Vancouver/North Shore: Paul Jordan, Mondiale Fine Beverage, paul@mondialebev.com
Whistler/Squamish/Pemberton/Sunshine Coast: Alison Pasemko, Kis Consulting, alison@kisconsulting.ca
Fraser Valley/Rest of Lower Mainland: Lynette Faye, Kis Consulting, lynette@kisconsulting.ca
Thompson Okanagan: Bordertown Winery, mohangill@bordertownwinery.com
Kootenays/Southeastern BC: Jamey MacDonald, Kootenay Beverage, jameykootenaybeverage@telus.net
BC Interior/BC North: Lynette Faye, Kis Consulting, lynette@kisconsulting.ca
For those visiting the winery, we are offering Curb Side Pickup 7-days a week. Just call the winery at 250-495-3332. It's easy to order online – free delivery for 6 bottles or more. https://bordertownwinery.com/our-wines/